Back Support
Back Brace for Fitness Training
Preparation means everything. In addition to having a good technique and a keen observation, you can also relieve your muscles and fascia in the back to always give 100%.
Back Support
The bird dog is a bodyweight exercise that strengthens the core — more specifically, the abdominal muscles, lower back, butt, and thighs. Since it requires no equipment other than a mat, it can eas...
Back Support
Back Support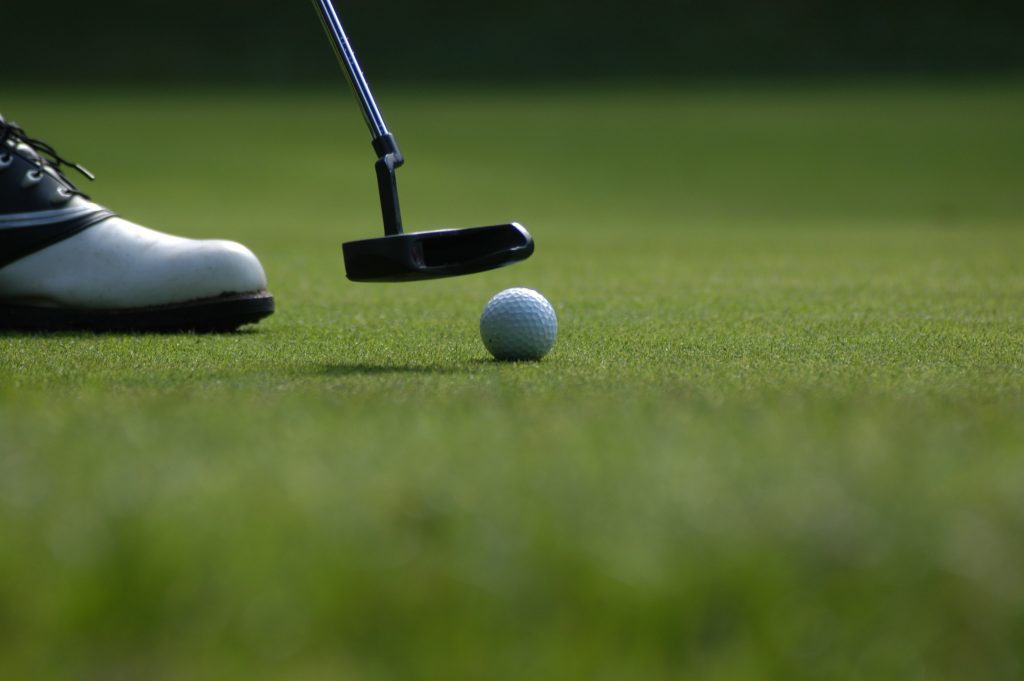 Swinging the club, placing tees, and picking up golf balls all have one thing in common: they require the use of back muscles. Doing these actions every so often may not result in any back pain, bu...