Golf
Top 3 Benefits of the Bauerfeind Sports Wrist Strap
When you take a moment to reflect on the workouts you do, you might be surprised at the number of times your hands come up. Exercises like push-ups, pull-ups, weights, and more depend on the wrists...
Golf
Best Brace for Tennis & Golfer's Elbow
Known as lateral epicondylitis, or simply, Tennis Elbow, this painful injury occurs when the tendons in the elbow are overloaded due to repetitive wrist and arm motions. For tennis players and golf...
Back Support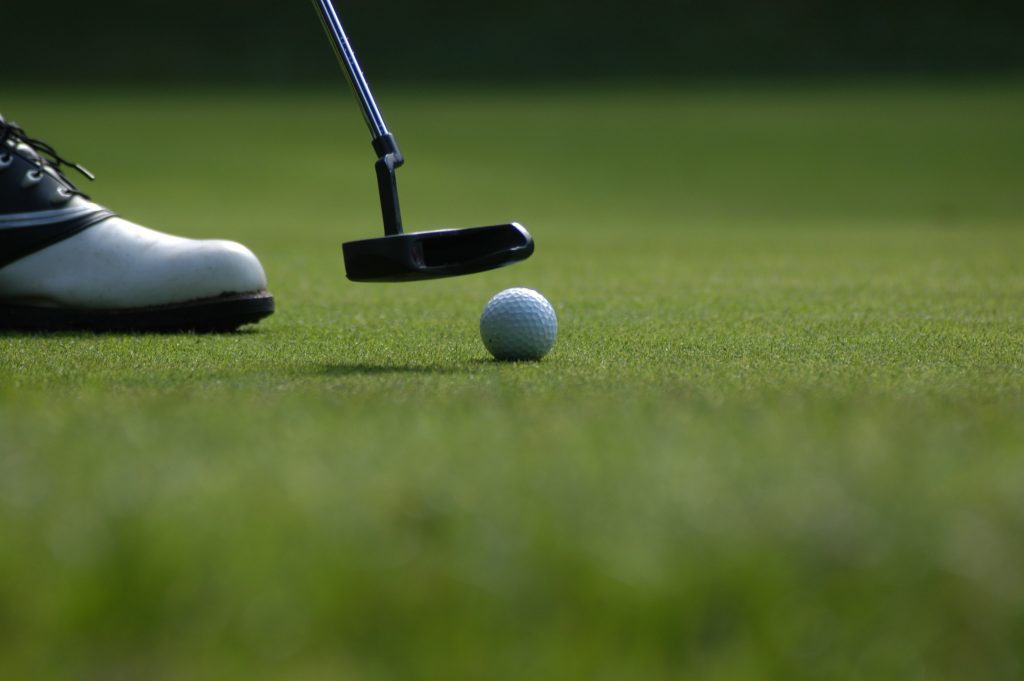 Swinging the club, placing tees, and picking up golf balls all have one thing in common: they require the use of back muscles. Doing these actions every so often may not result in any back pain, bu...