Sports
Cycling or Running - which should be your activity?
Cycling and running go together really well because cycling provides a good alternative for a varied training plan, especially if the plan includes 40 or more running kilometres every week during m...
Running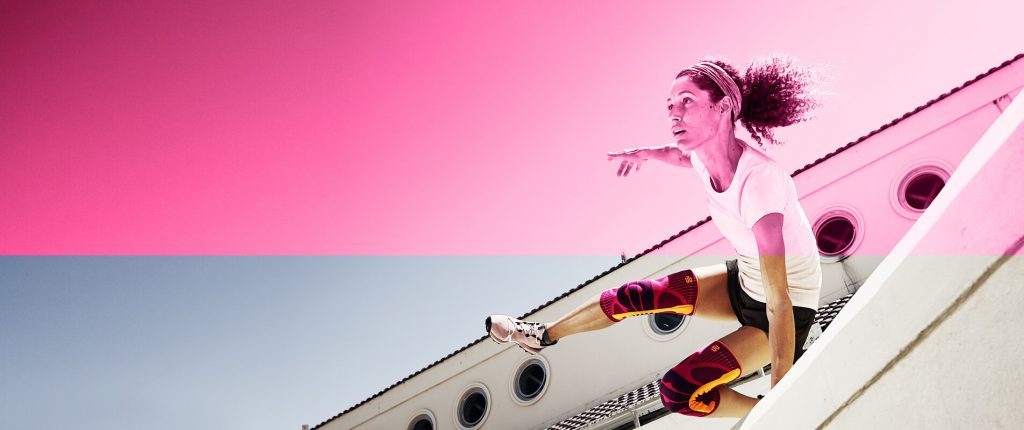 10 Tips for Running in the Heat
Everything has to fit together for the perfect run. You need perfectly trained endurance, strong muscles, and of course the right running equipment. Then that euphoric runners-high experience can s...
Compression Sleeves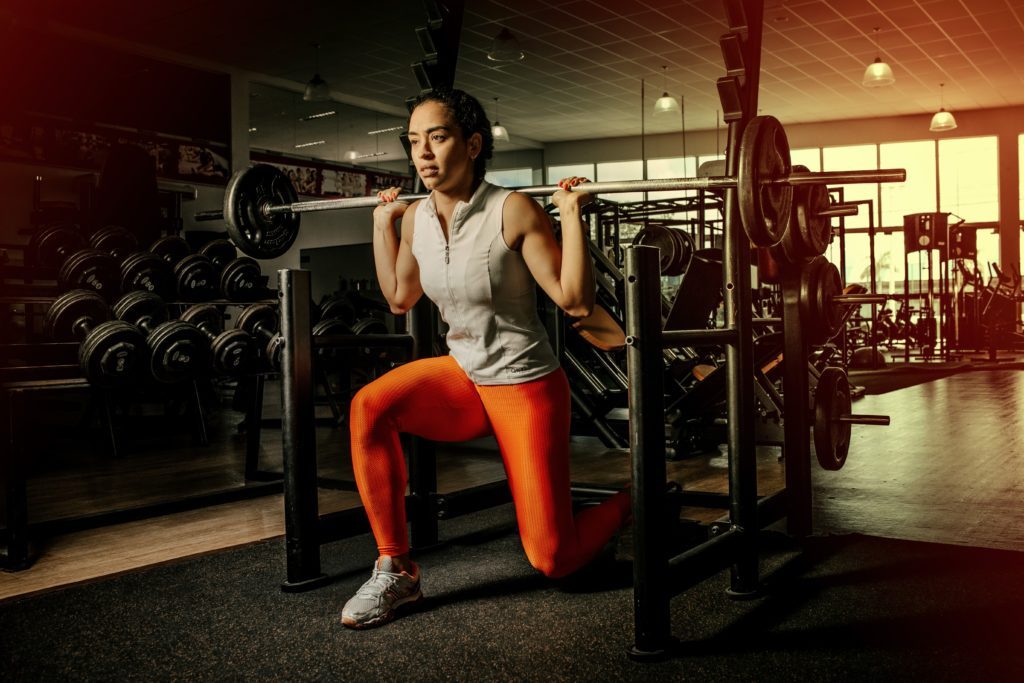 Whether you are a recreational athlete or a professional player, you have probably heard the word "compression" a few times in your career. From easing pains to keeping muscles stable, compression ...
Compression Sleeves
Lifting
How Wrist Straps Help with Lifting
They may be subtle, but the power that wrists straps have are far from unnoticeable. Whether you are training for a competition or adding weights to your workout routine, there are many benefits th...
Basketball
Thigh Compression and Endurance for Basketball
Basketball: fun to watch, demanding to play. Think about it! Constantly sprinting, pivoting, shooting, and landing can exhaust even the best-trained players if they are not getting enough oxygen ci...
Golf