Filters
The Sports Back Support strengthens the centre of the body through beneficial compression during longer sporting activities, thus protecting the...
Sale price

$210.00
Free shipping
Free shipping on all orders
Customer service
Questions about products, sizing, etc? Get answers chatting with our experts.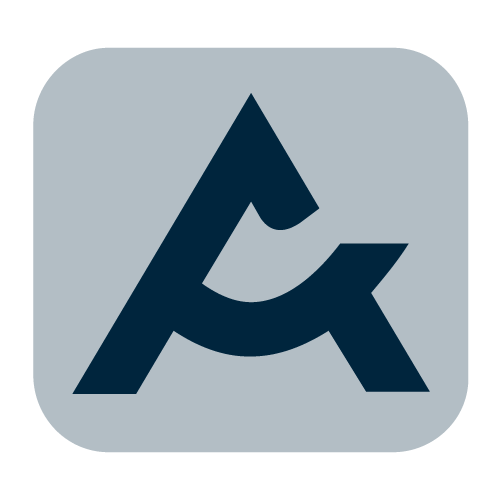 Atome - Buy Now Pay Later
We make payments easier and more affordable, in just 3 simple steps.