Filters
The Sports Wrist Strap relieves and stabilises the wrist during intense exercise sessions using targeted pressure. The sports strap reduces...
Sale price

$69.00
Sports Elbow Support improves the movement of the elbow during longer sporting activities through gentle, beneficial compression and protects against...
Sale price

$139.00
The Sports Compression Arm Sleeves strengthen the arm muscles with a comfortable compression effect. The compressive effect is based on...
Sale price

$89.00
The Sports Elbow Strap provides relief for the forearm muscles around the elbow by delivering targeted compression during longer sporting...
Sale price

$110.00
Save 45%
Protects the elbow from overextension. Sports Elbow Brace protects the elbow from painful overextension during throwing and overhead movements. The...
Sale price

$180.00
Regular price

$325.00
Free shipping
Free shipping on all orders
Customer service
Questions about products, sizing, etc? Get answers chatting with our experts.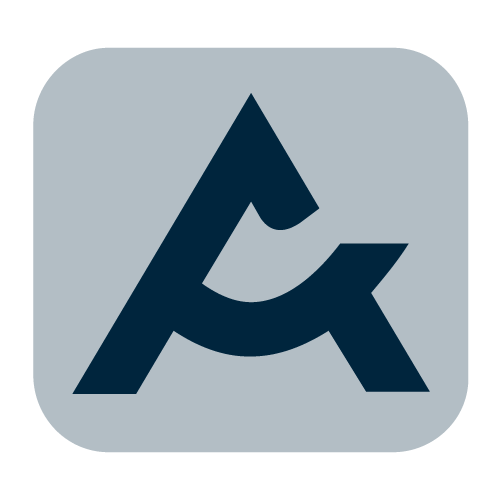 Atome - Buy Now Pay Later
We make payments easier and more affordable, in just 3 simple steps.