Filters
Sports Knee Support improves the movement of the knee during longer sporting activities through gentle, beneficial compression and protects against...
Sale price

$155.00
The Sports Ankle Support holds the ankle securely in place during longer sporting activities and protects against painful sprains. The...
Sale price

$139.00
The Sports Knee Strap provides relief for the patellar tendon by delivering targeted compression below the kneecap during longer sporting...
Sale price

$89.00
The Sports Back Support strengthens the centre of the body through beneficial compression during longer sporting activities, thus protecting the...
Sale price

$210.00
The Sports Compression Thigh Sleeves strengthen the muscles in the thigh through powerful compression. The compressive effect is based on...
Sale price

$99.00
Save 51%
Overview The Sports Insoles Ball & Racket orthopedic orthosis has been specially developed for match sports and racket sports such...
Sale price

$82.00
Regular price

$166.55
Save 33%
Overview This anatomical shaped Sports Knee Strap reduces stress on the patellar tendon to address overload issues and anterior knee...
Sale price

$60.00
Regular price

$89.00
Free shipping
Free shipping on all orders over S$100
Customer service
Questions about products, sizing, etc? Get answers chatting with our experts.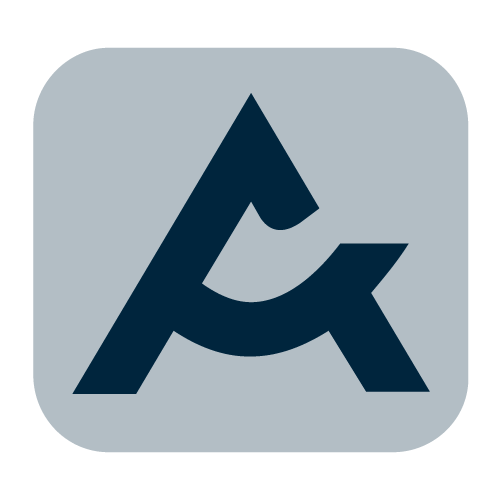 Atome - Buy Now Pay Later
We make payments easier and more affordable, in just 3 simple steps.