Filters
The Sports Ankle Support holds the ankle securely in place during longer sporting activities and protects against painful sprains. The...
Sale price

$139.00
The Sports Ankle Support Dynamic supports the ankle during long and intensive periods of sports training. Whether it's running, walking,...
Sale price

$99.00
Pleasantly lightweight, pleasant to wear, pleasantly quick: our Low Cut Trail Running Socks are the perfect companions on all your...
Sale price

$39.00
Power all the way to the top: our trail running socks support your calves with targeted compression, in particular when...
Sale price

$89.00
Turn the trail into your challenge! Fully focus on running with the Run Ultralight Mid Cut Socks. The "Infinity Zone"...
Sale price

$49.00
Don't let it stop you! With our brand new Achilles tendon support Sports Achilles Support, you get reliable protection for...
Sale price

$99.00
Save 51%
Overview The Sports Insoles Ball & Racket orthopedic orthosis has been specially developed for match sports and racket sports such...
Sale price

$82.00
Regular price

$166.55
Pioneering the way in compression since 1929, the Sports Recovery Compression Socks are designed to alleviate tired muscles after a...
Sale price

$89.00
The innovative running insoles Run Performance Insoles ensure a soft and gentle step while running. They support the course of...
Sale price

$165.00
Free shipping
Free shipping on all orders over S$100
Customer service
Questions about products, sizing, etc? Get answers chatting with our experts.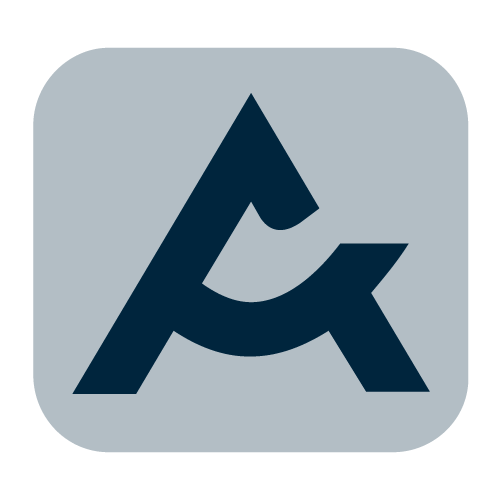 Atome - Buy Now Pay Later
We make payments easier and more affordable, in just 3 simple steps.